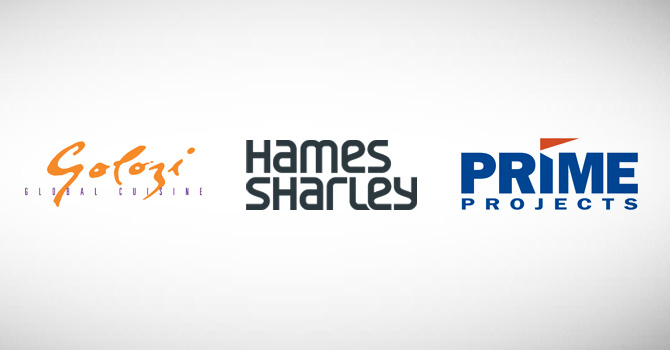 Axiom are again excited to announce that more of our work has been chosen for inclusion in the fourth volume of the LogoLounge Master Series; Typography and Enclosures.
So far we've been fortunate enough to have our work included in the first three books in the series;
Initials and Crests
Animals and Mythology
Shapes and Symbols
What is the Master Library series? Like the LogoLounge book series, the Master Library books will bring you exemplary logo design work from creatives around the world. The first and second books in the series, Initials and Crests and Animals and Mythology, are already best sellers from Rockport Publishers, and the third book, Shapes and Symbols, is in production right now.