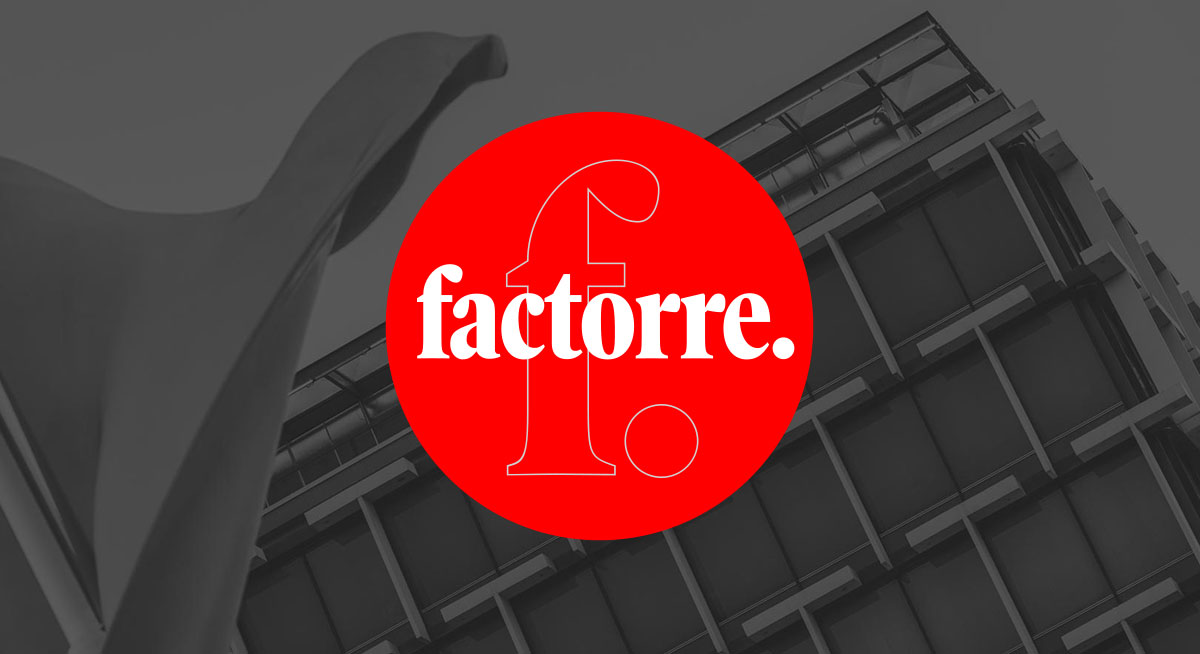 We are pleased to announce we recently welcomed Factorre to Axiom, details of our engagement will follow when appropriate.
Factorre are a bespoke consultancy with more than 25 years experience in the development and execution of Corporate Real Estate Strategy and Tenant Representation across all sectors.
We are looking forward to working with them.