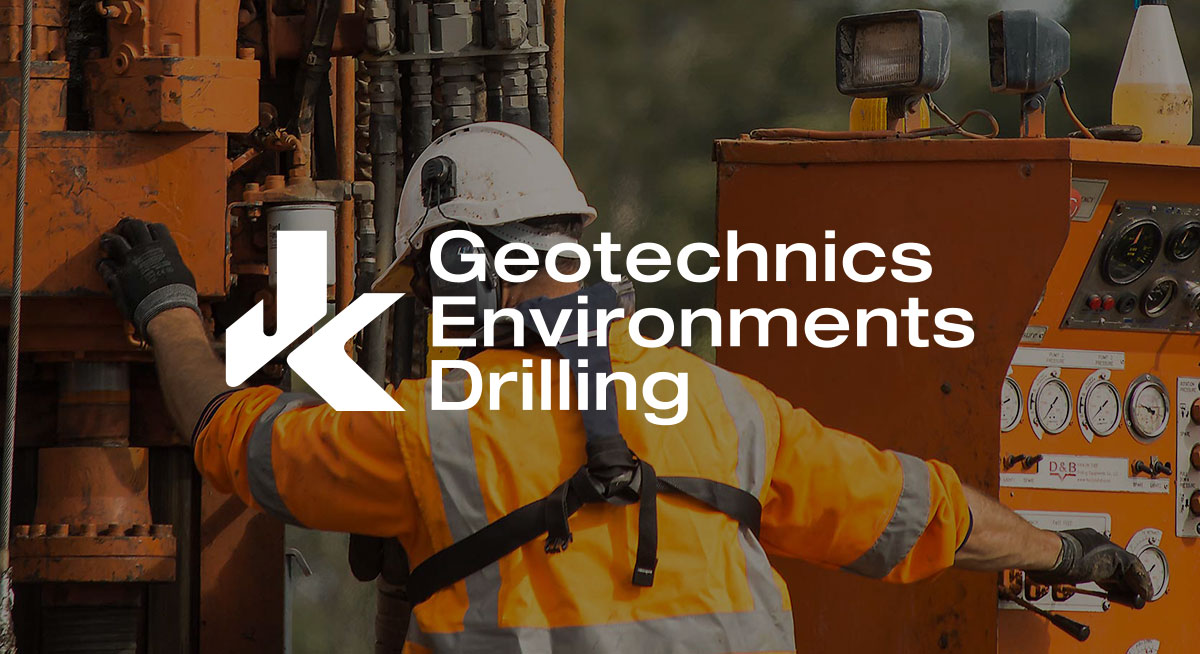 We are pleased to announce we recently welcomed JK Group to Axiom, details of our engagement will follow when appropriate.
Established in 1976, as Jeffery and Katauskas Pty Ltd, now with over 35 years of experience and more than 29,000 successful projects completed, JK Group are an industry leading geotechnical engineering and environmental consulting firm.  JK Group assist individuals, developers, architects, structural and civil engineers, local and state government bodies to identify potential geotechnical and environmental problems.
We are looking forward to working with them.
Update: Axiom recently completed a suite of four new websites for JK Group connected together though a shared visual style that both unifies the divisions of the group while allowing them to stand on their own.