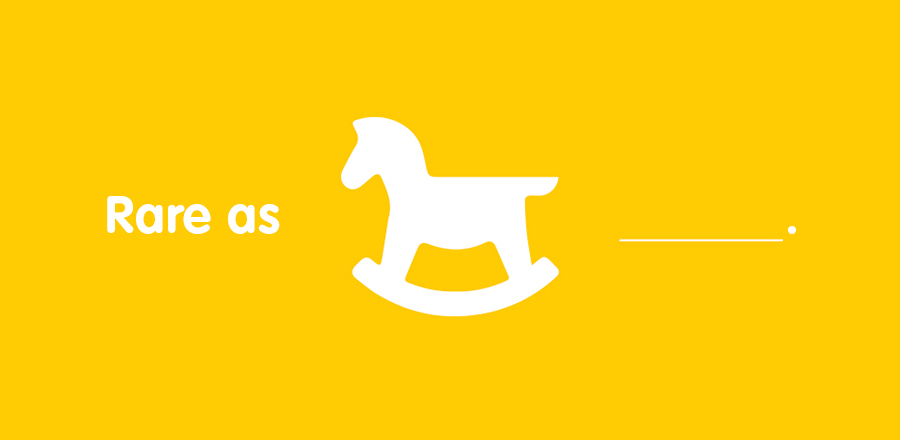 The amount of job ads I'm seeing lately worded similarly to;
A fantastic opportunity for a Marketing 'xxxx' exists! We're looking for somebody to join our team that is a creative yet strategic thinker with great design and branding skills, who is an accomplished and creative copywriter and content marketer. They will of course have proven experience in web design and programming and also be gun at Google Adwords, SEO and lead generation……
Well, hate to be the negative Nancy here, but in my 20+ years experience, I've not once come across an individual as accomplished as this — and if I had, they'd work for me and I'd be paying them very, very large $$ to stay, heck, I'd happily even give them equity because they'd have more skills than me!
In my opinion, these candidates simply don't exist because it would be nigh on impossible to truly excel at all these different skillsets. Sure, you can know a bit about each but at the end of the day it is important that people understand that they are all unique (yet complementary) disciplines.
Marketing = Marketer.
Strategic Thinker + Branding skills = Brand Strategist.
Design skills = Graphic Designer.
Copywriting skills = Copywriter.
Web Design = Web Designer.
Programming = Programmer.
Adwords / SEO / Lead Generation = Adwords Specialist / Search Specialist / On-line Marketer.
But don't despair just yet job advertisers — it is completely possible to find people that really do excel at all of these skills and you can easily access them all at one convenient place — any competent creative agency. We have fantastically skilled people, that work collaboratively, putting their unique skillsets together each day to the benefit of each and every client.
I do understand the appeal of insourcing, and if done well I'm sure it could offer some benefits, but I do think it is important that if you are seeking to grow your in-house capabilities, then you should understand the disciplines, so you can then hire the right person for the right job.
BTW — if you are this mythical, hyper skilled candidate, contact me immediately, do I have an offer for you!