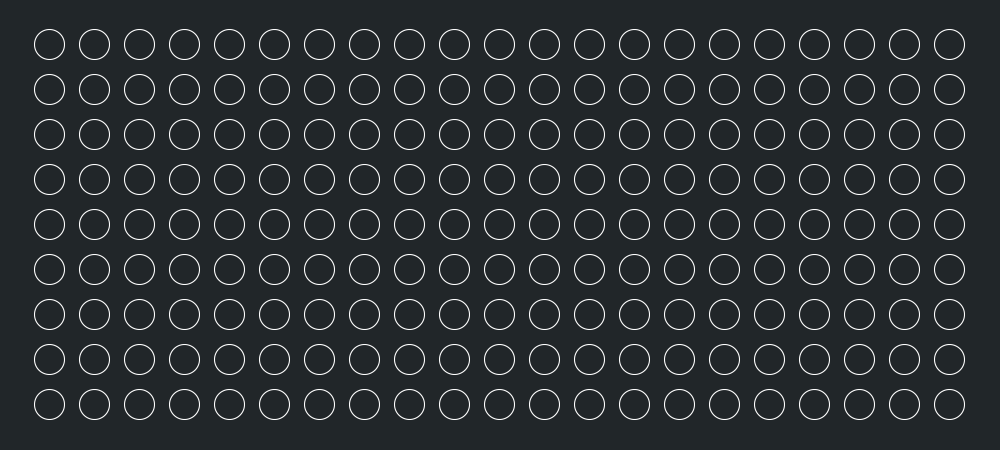 Everybody now knows the term disruption, however it is no longer just a buzzword but a new reality for most businesses actively brand building and positioning themselves in today's economy. You need to make sure your business is the disruptor and not the disrupted!
The digital landscape is moving at an unprecedented pace, as is our behaviour. We are communicating and transacting in many different ways, and much is done digitally. With so much content available to us and so much noise to cut through — how does brand building help a business compete in the digital realm?
What a mission!
The younger generation are genuinely motivated by brands that stand for something — they need to be emotionally connected to a brand before they'll invest in it. It's funny, but in this newfangled digital space sometimes looking back can form the best foundation to know what to do going forward. Remember the good old mission statement – well taking the time to define a bold and compelling company vision, mission and values can inspire and drive organisational culture to deliver your competitive difference, customer experiences and increased value, based on creating inspiration, authenticity and trust. This is how businesses start to connect.
Knowing who you are we talking to is just as important as how you talk to them.
Most businesses say they know who their customers are, but the reality is very few know how to talk to them effectively through their digital channels. One message does not suit everyone. In the digital space creating a personal connection is vital.
Businesses on the whole understand the importance of having a website and ranking well on Google, but more recently our savvier clients are asking how they can use digital to better engage and talk with their customers. We believe that once you have the basic foundations of your marketing channels set up – you should then shift the focus to creating more immersive digital experiences with inspirational, informative content and emotive storytelling – paired with clever interface design to guide users to an actionable step.
This all goes beyond just website content, user experience and engagement alone. This is where developing a digital strategy comes into play. Businesses need to understand all the available digital channels (touchpoints) across all stages of their customers experience, and determine how to best disseminate content directly to their target audience exactly where and when they are consuming it.
A story that even keeps the bean-counters happy.
Whether it be digital advertising like Adwords, social media or even SEO, most would argue that the shift to digital has been so successful due to its relative cost effectiveness but primarily because of its measurability. Analytics data allows real-time monitoring to accurately gauge effectiveness.
In our opinion there has never been a more exciting time to be a brand marketer.
A confluence between creative and analytic disciplines has resulted in the generations-old success criteria of brand building simply being reframed to suit the digital age. Crafting a story, creating engagement and inspiring an emotional connection has real-time analytics data to support it and the old nemesis of creativity, the bean-counter, has now become our ally.
To quote Google;
"Digital marketers should be modern storytellers, not conversation starters or digital disruptors. What does this mean for marketers? Telling great, creative stories is the best way to break through and grab attention in a competitive market."
Research has found a positive linear relationship between the quality of the content and how long people are willing to pay attention.
All of this tells us that it's no longer enough to just partner with a digital only agency to create a great looking website. To succeed you need a creative agency partner with strong brand building experience and robust digital capabilities – both creative and analytical skillsets combining to articulate your brand story, to create engaging, compelling and memorable experiences.
If you believe it might just be time to consider how your business should develop its digital strategy to better connect and engage with your customers, we'd love to hear from you and learn more about your business.