We are pleased to announce we recently welcomed Overflow Industrial  to Axiom, details of our engagement will follow when appropriate.
Overflow Industrial is a specialist provider of Electrical Engineering, Design and Construction Services that has a long and rich history of delivering quality outcomes to Industrial Customers with projects reaching across Western Australia.
We are looking forward to working with them.
Update: Axiom have helped transform Overflow Industrial into the new look OFI, re-igniting the company ready for the next stage of growth.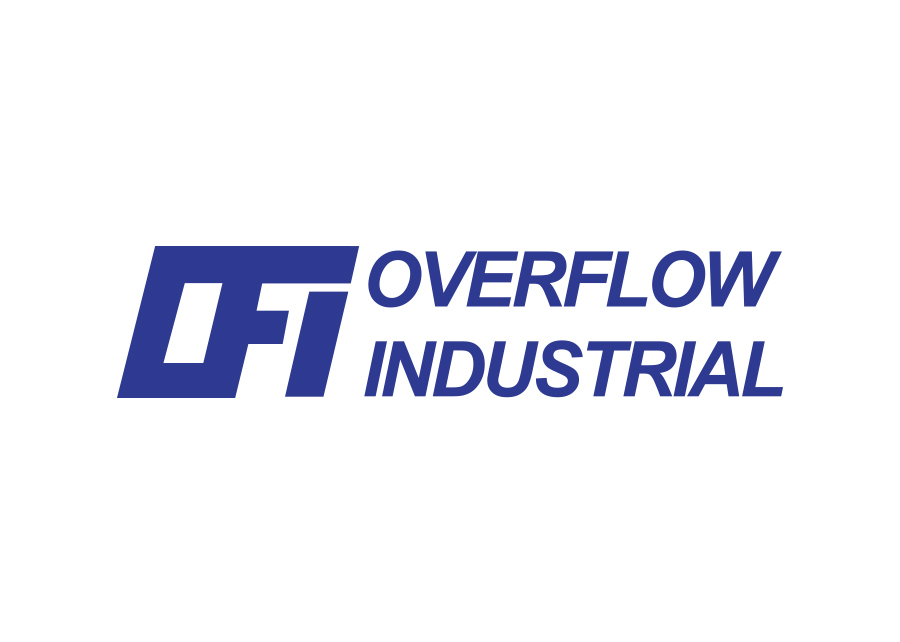 View our full case study on the project